Pioneering Innovations in Business with
Android App Development Services
Setting an eccentric standard in the app development industry, we at Melonleaf Consulting proudly redefine innovation in our clients' businesses through our services in android ecosystem.
We here to help you
Book Appointment
10+ Years Of experience
Helping You Make More Impact with Minimal Efforts With
Our Powerful Artificial Intelligence Services
We take pleasure in being at the forefront of this technological transformation as pioneers in leveraging the potential of AI and its immediate influence on corporate operations. Collaborating with our team of AI solution providers will demonstrate how intelligence may replace mindless jobs while smoothly improving user experiences.
Our sophisticated, data-driven tactics ensure efficiency to set you ahead of your competition.
We have skilled data science and ML experts who skillfully design and develop as a value-driven firm.
Our emphasis on quality, sustainability, user experience, and productivity distinguish us as a leading Artificial Intelligence solution provider.
We delight in developing qualitative solutions that fulfill the robustness and dynamicity requirements of the modern workplace.
A Holistic Suite of Development
Our Offerings in Android App Development Services
As a leading Android App Development Company, Melonleaf Consulting brings innovation, scalability, and a wide range of development suits, while offering application development services and solutions.
Our Approach
By implementing Salesforce, you can achieve a variety of benefits, including improved sales and marketing processes, better customer insights, increased operational efficiency, and more effective collaboration across teams.
Our Consulting Approach
Benefits & Why Choose
Your Trusted Partner
Practices & Working Model
Embrace the excellence of Melonleaf Consulting as your ultimate choice for a custom integration service provider. Our unparalleled expertise lies in seamlessly interconnecting APIs of various software and third-party solutions. Variable and adaptable, our solutions focus on industry-leading practices, finely tu Seamless API Integration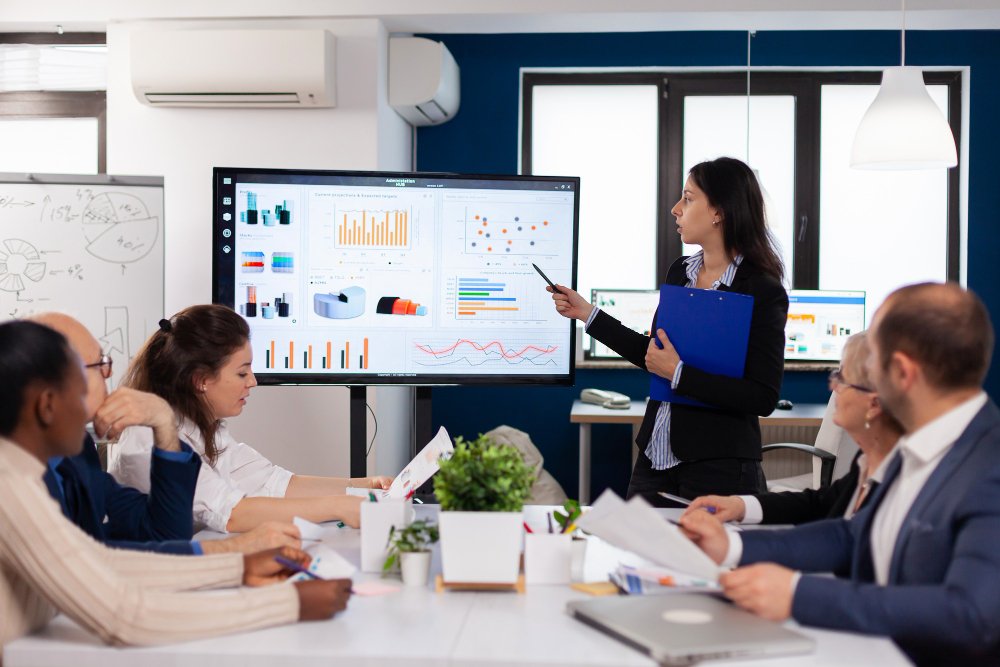 What is the difference between manual testing and automated testing?

Manual testing entails human testers running test cases to detect software flaws and verify functionality. It provides a personalized strategy that mimics genuine user interactions and circumstances, as opposed to automated testing.

What benefits can manual testing offer in terms of usability?

Manual testing assesses the user experience from the perspective of a genuine user. It addresses usability obstacles, improving the overall usability of the product and assuring an intuitive interface.

Is manual testing appropriate for complicated software applications?

Yes, manual testing excels at dealing with complex circumstances that need human intuition and judgment. It's very good at modelling various user interactions, complex processes, and edge situations.

How can Melonleaf's manual testing help to accelerate development cycles?

We assist in decreasing the time and money required for later repairs by detecting concerns early in the development process. As a result, the development cycle is more simplified.

How important is manual testing in regulatory compliance?

Certain sectors are subject to strict regulations. Manual testing ensures thorough validation, assisting your software to comply with industry-specific norms and standards.

How may Melonleaf's manual testing services help to improve user satisfaction?

Our stringent testing techniques result in increased software quality, which translates into better user experiences. Users who are happy with your program are more inclined to use it again, promoting loyalty and favorable referrals.