Revolutionize the Industry with Melonleaf's
Software Product Engineering Services
Looking for a full-service software product engineering firm? Melonleaf provides the best engineering methodologies and product technologies. Thereby guaranteeing great customer satisfaction and a high return on investment
We here to help you
Book Appointment
10+ Years Of experience
Turbocharge Your Business with
Software Product Engineering Services
Product engineering services can assist businesses in designing, developing, and bringing new goods to market in a more timely and effective manner. Our skilled product engineering team can assist businesses in navigating the difficult technical, regulatory, and commercial requirements associated with bringing a new product to market quickly. Also, we have the upper hand with the skills of an experienced product engineering team in areas such as product design, prototyping, testing, and production by collaborating with them. And because of our skilled and professional staff, focus on innovation, customized solutions, solid project management, and client attention, our firm is among the finest in product development services.
Software Product Engineering Offering
Why Choose Melonleaf as Your
Software Product Engineering Service Provider
We recognize that each company is unique. As a result, our software product engineering services are completely adaptable to meet your unique goals and problems. Whether you want product creation, customization, or re-engineering, our solutions are fine-tuned to your exact specifications.
01
Staying ahead in the IT business necessitates a thorough awareness of the most recent technology and developments. Our professional engineers and developers are well-versed in the most recent technologies and frameworks, guaranteeing that your software remains on the latest innovation.
02
Everything we produce is characterized by its high quality and innovative aspects that our team is highly capable of. Our rigorous quality assurance methods and testing techniques guarantee that your software product is not just functional, but also dependable, secure, and user-friendly.
03
Throughout the software development process, we believe in open communication, trust, and transparency. Our agile approaches enable you to be actively involved in the project, offering feedback and insights that drive the development of a software solution to completely reflect your vision.
04
Your Trusted Partner
Practices & Working Model
Embrace the excellence of Melonleaf Consulting as your ultimate choice for a custom integration service provider. Our unparalleled expertise lies in seamlessly interconnecting APIs of various software and third-party solutions. Variable and adaptable, our solutions focus on industry-leading practices, finely tu Seamless API Integration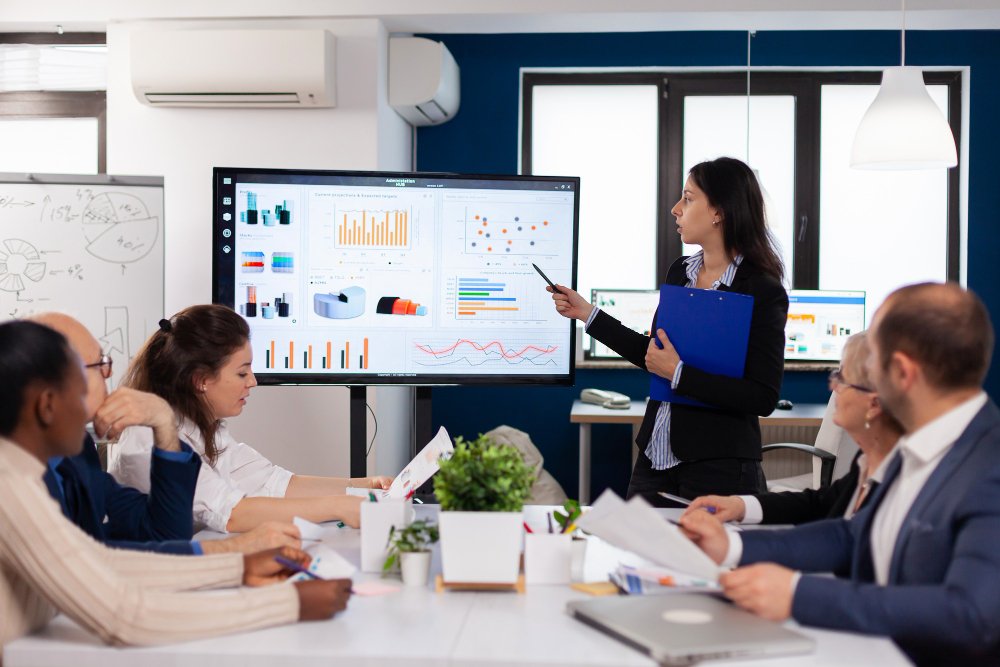 What is Software Product Engineering?

Software Product Engineering is a complete approach to the creation, maintenance, and enhancement of software products. Everything from original concept and development through ongoing support and optimization is covered.

What makes Melonleaf the best choice and sets it apart from the other software product engineering companies?

We understand that there are a lot of other players in the market but what sets Melonleaf apart is its dedication to quality and extensive industry experience. We have a proven track record of successful projects, and we follow a client-centric approach that prioritizes your success.

How can Melonleaf help my business with software product engineering?

We provide end-to-end software product engineering services, including requirements analysis, architecture design, development, testing, and ongoing support. Our goal is to bring your software vision to life and ensure its long-term success.

How much time does Melonleaf take to complete a software product engineering project?

It takes anything from a few weeks to a few months depending on the requirement and the complexity of the project at hand. Also, we tend to work with our clients really closely and ensure full transparency, thereby defining realistic timelines and ensuring a timely delivery.

What methodology do you use to deliver software product engineering services, and how do you customize them to meet the technical needs and objectives of our project?

Our experts are comfortable and knowledgeable in several working methodologies like Agile, Scrum, DevOps, etc. which gives us the desired flexibility to choose from depending on the project at hand. To meet your needs, we fully understand your requirements and based on that we execute our strategy.