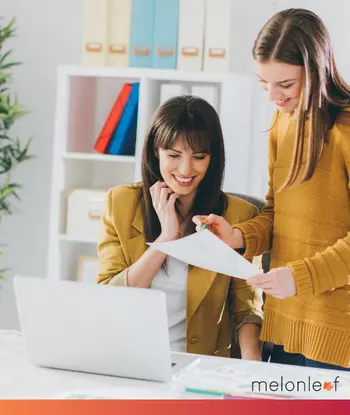 About Customer

Industry – Construction

Our client, founded in 2016, is a Synthetic Grass Company backed by decades of industry experience. With installations throughout California and beyond, they are the premier artificial grass sources.


They offer their customers an outdoor green space to improve the value of the properties while providing a qualitative product, exceptional after-sales customer service, and yearly maintenance subscriptions.

Challenges

Our client installs artificial grass for different manufacturing brands at various locations like sports facilities, pet areas, commercial spaces, etc. Whenever a grass product gets sold to the end user, warranty and maintenance guides are provided based on the type of grass manufacturing brand and the location on which the artificial grass is installed.


Since our client was utilizing Salesforce as CRM for maintaining customers and orders, they were looking for an automated solution for generating warranty and maintenance documents based on the different manufactured product items selected in the order line items and the product installation location.


Additionally, generated warranty paperwork had to be sent to consumers through email when opportunities and client payments were changed and completed respectively.



Solution

We grasped the client's worry about the automated generation and distribution of warranty documents to their clients. On the Salesforce platform, we created a dynamic and scalable system that generated warranty PDFs based on the products that the customers decided to purchase.


We used a dynamic real-time document content generation strategy personalized based on the manufacturing companies of the selected products. Using AI techniques, maintenance guides get prepared in real time for the orders.


All the documents get triggered to be generated post the payments are finalized with the customer and PDF versions.
Salesforce Email automation was built to pick up these after-sales documents and send them to the customer in real-time.



Tools and Technologies
Flows
Apex Trigger
VF page
Sales Cloud