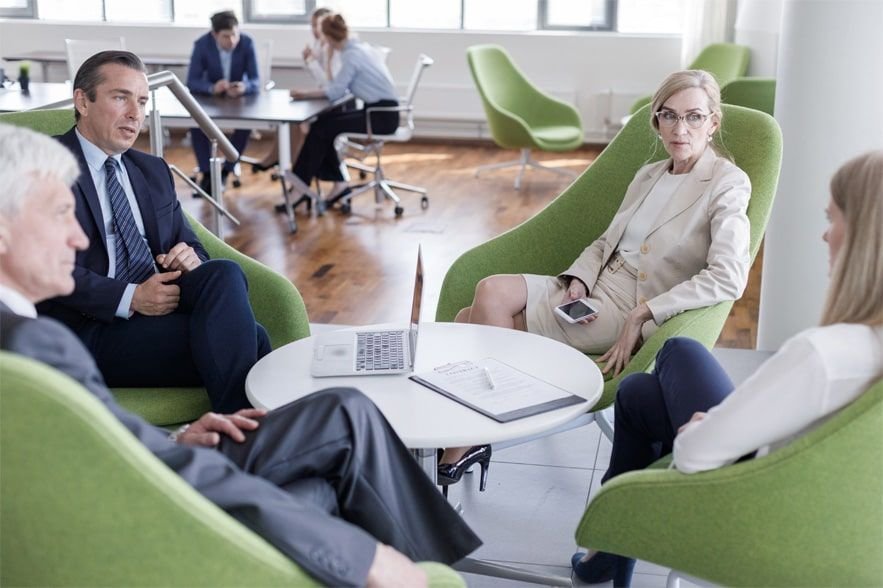 It gives us great pleasure to announce the opening of our new office at JMD Megapolis in Gurugram, Haryana. Our new office space epitomizes technological advancements and is tailored to elucidate and promote the work experience of our employees and clients alike.
In addition to world-class amenities and cutting-edge technology, our office at JMD Megapolis boasts a stunning design. With an ambiance of evoking professionalism and sophistication, the space encourages creativity, collaboration, and productivity.
"We are delighted to announce the opening of our new office in Gurugram, a milestone honoring our commitment to excellence," said the CEO, Lalit Arora. "Our new workspace reflects our vision, which we are looking forward to sharing with our clients and partners."
By being located in the core of Gurugram, it is easily accessible for people to reach our office with ease. Moreover, the building features ample parking space, ensuring a hassle-free experience for visitors.
This new milestone achieved represents our growth and dedication to serving our clients with ample innovative and qualitative services and solutions. Our clients trust us with our agile approach to completing projects and taking their businesses to lead heights.
Melonleaf Consulting is a leading Salesforce Consulting Partner, IT & Cloud Consulting company providing services in various technologies like Salesforce CRM, Mobile Development, Web Development, DevOps, and much more.
From offering a varied impressive range of services like Consulting, Software Development, Cloud Implementation, and UI/UX Designing to Software Testing, we are a top-notch company with certified experts.
Our innovative team of architects, designers, developers, designers, and project managers, works on crafting cutting-edge roadmaps and strategies to offer out-of-the-box services & solutions to various industries.
"Ready to See Where We Innovate and Create? Watch Our New Office Tour on YouTube and Get Inspired."
Melonleaf Consulting | New Office | Office Tour | Gurugram, India
Our Melonleaf Consulting office is on the 10th floor of JMD Megapolis, Building, Sohna Road, Sector 48, Gurugram, India. For more information on services delivered by us, connect today.